Rt:4.4.3
BD: Mysql
How can I add pictures for my users from Active Directory (AD).
For now gravatar works well, but the most practical would be to acquire the photo from AD.
In addition there are other fields that I need to import but I see that the database does not have more fields available.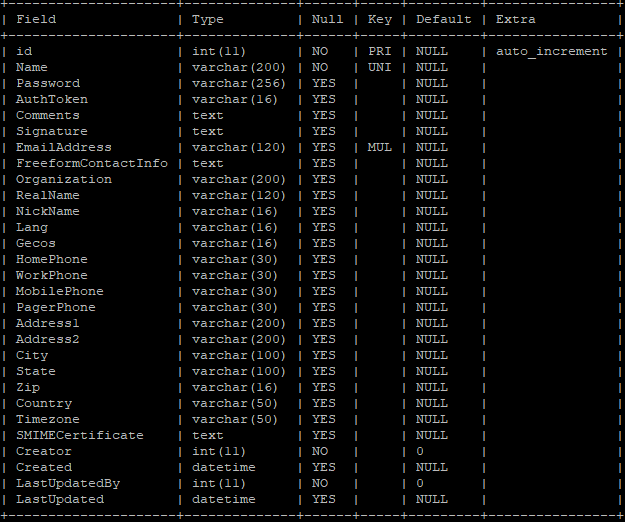 To import the Department field I had to use the field Address2.