You will see, I am new to RT and I was putting it to my liking, when suddenly, I saw that when creating a ticket, I cannot attach a PDF or JPG, since I get an error, I attach an image.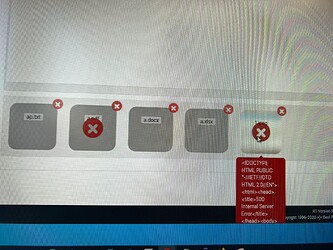 However I can attach; .doc , .txt , .xls
It's strange, why can it be?
Thanks all.